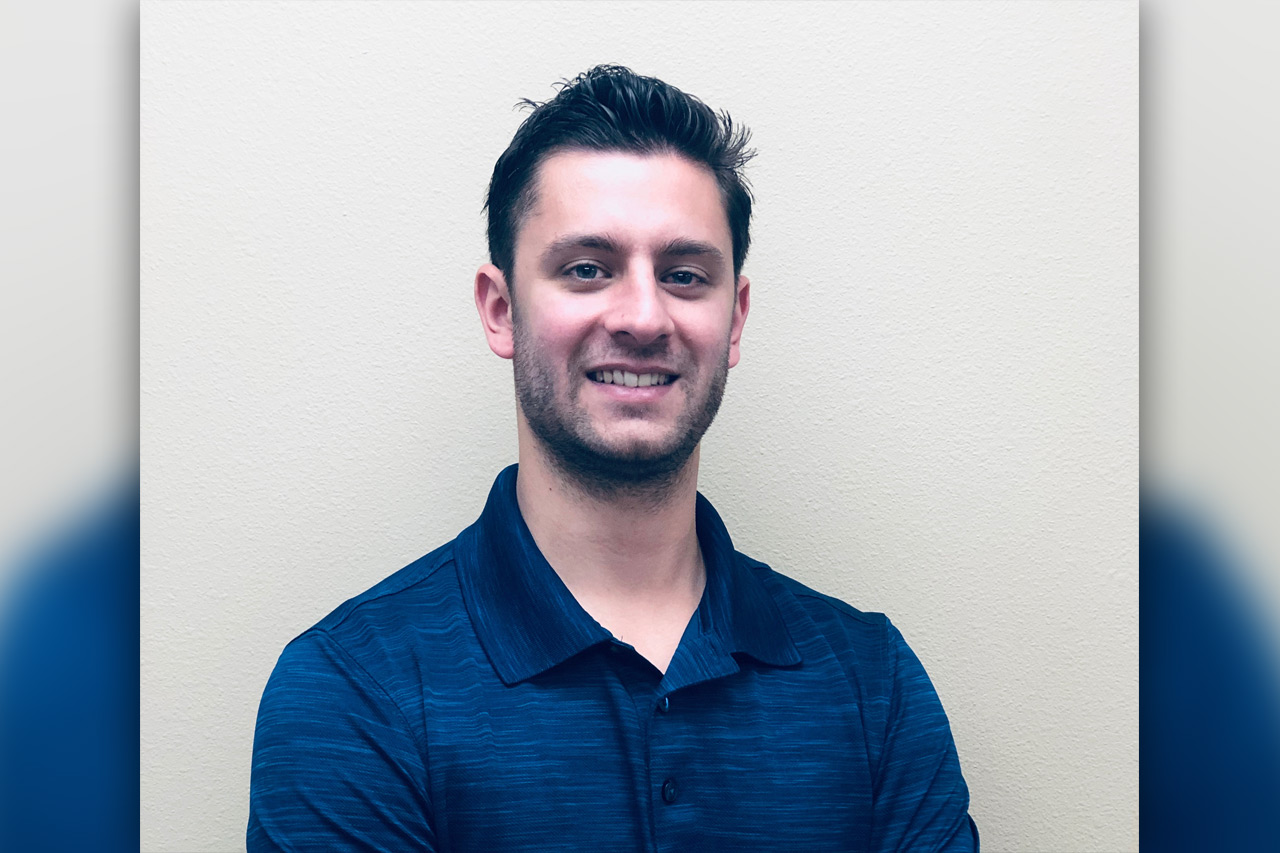 Biography:
Dr. Adrian Rimm joined the team at NW Sports Rehab in June 2019. He was born in Philadelphia, PA, but moved to Maui, HI, at a very young age. He grew up enjoying anything and everything that had to do with sports and the outdoors, which inspired him to pursue a career in physical medicine. He received his Bachelors of Science in Sports and Exercise Science from Seattle University while working as a personal trainer in Seattle U's athletic center. During this time he was either in the exercise physiology lab or at the gym with clients; he was continuously working on his craft and studying the art of how the body moved and functioned.
He then decided to pursue a career in chiropractic and moved to Portland, OR, where he earned his Doctorate of Chiropractic as well as his Masters of Science in Sports Medicine from the University of Western States. It was during his clinical internships with Dr. Aaron Montgomery and Dr. Adam Mohr where he was first able to put into practice his perfect balance of medicine: manual therapy coupled with movement based therapy. He practiced for 2 years in Portland before having the opportunity to join NW Sports Rehab.
Being part of the NW Sports Rehab team gives him the opportunity to undertake a holistic approach to chiropractic care. He focuses on incorporating movement as a form of pain management and functional rehabilitation. What brings him to work every day is knowing that he is able to instill confidence and empowerment to his patients in order to help them achieve their specific goals and live happy, healthy lives.
Personal Interests:
When not in the office Dr. Adrian can be found in one of the numerous dog parks around the Seattle area playing with his French Bulldog puppy. When the weather permits, he also enjoys anything outdoors such as hiking, paddle boarding, or golfing.
Education:
Doctorate of Chiropractic, University of Western States, Portland OR
Masters of Science in Sports Medicine, University of Western States, Portland OR
Bachelors of Science in Sports and Exercise Science, Seattle University, Seattle WA
Certifications:
Certified Chiropractic Sports Physician, 2019
Dynamic Neuromuscular Stabilization Exercise Level 1, 2019
Active Release Technique, upper and lower limb certified, 2016-present