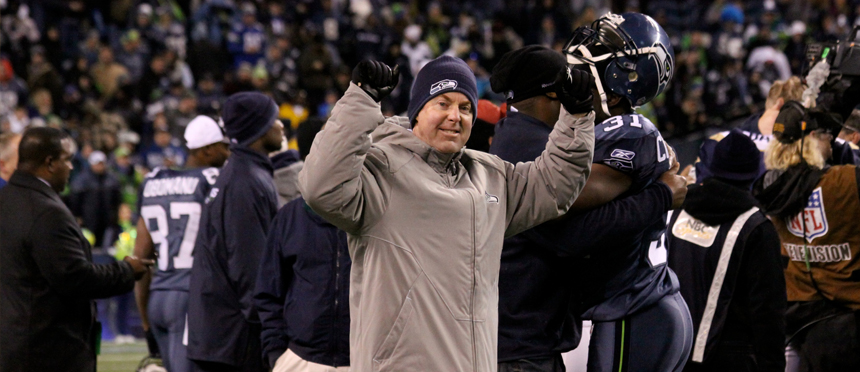 NW Sports Rehab chiropractors
NW Sports Rehab is a premier fitness and sports rehabilitation clinic serving Federal Way, Tacoma, and Seattle, WA. Our chiropractic doctors provide health-minded people with the same care that professional athletes receive for back, neck, and joint pain—as well as techniques and assessments to improve your athletic performance.
Serving the northwest since 1991
NW Sports Rehab provides a wide range of chiropractic and health services, including: Active Release Techniques, Kinesio Taping, SpiderTech Kinesiology, Graston Technique, Personal Training, and much more
Innovative rehabilitation techniques
NW Sports Rehab integrates sports chiropractic, soft tissue treatment, acupuncture, surgery and injury rehabilitation, and athletic-specific performance training to help you achieve your health and fitness goals. Our highly trained chiropractors deliver cutting-edge treatment and education with your health goals in mind.
Do you have questions?
We are located in Federal Way Washington. Click here for our FAQs.