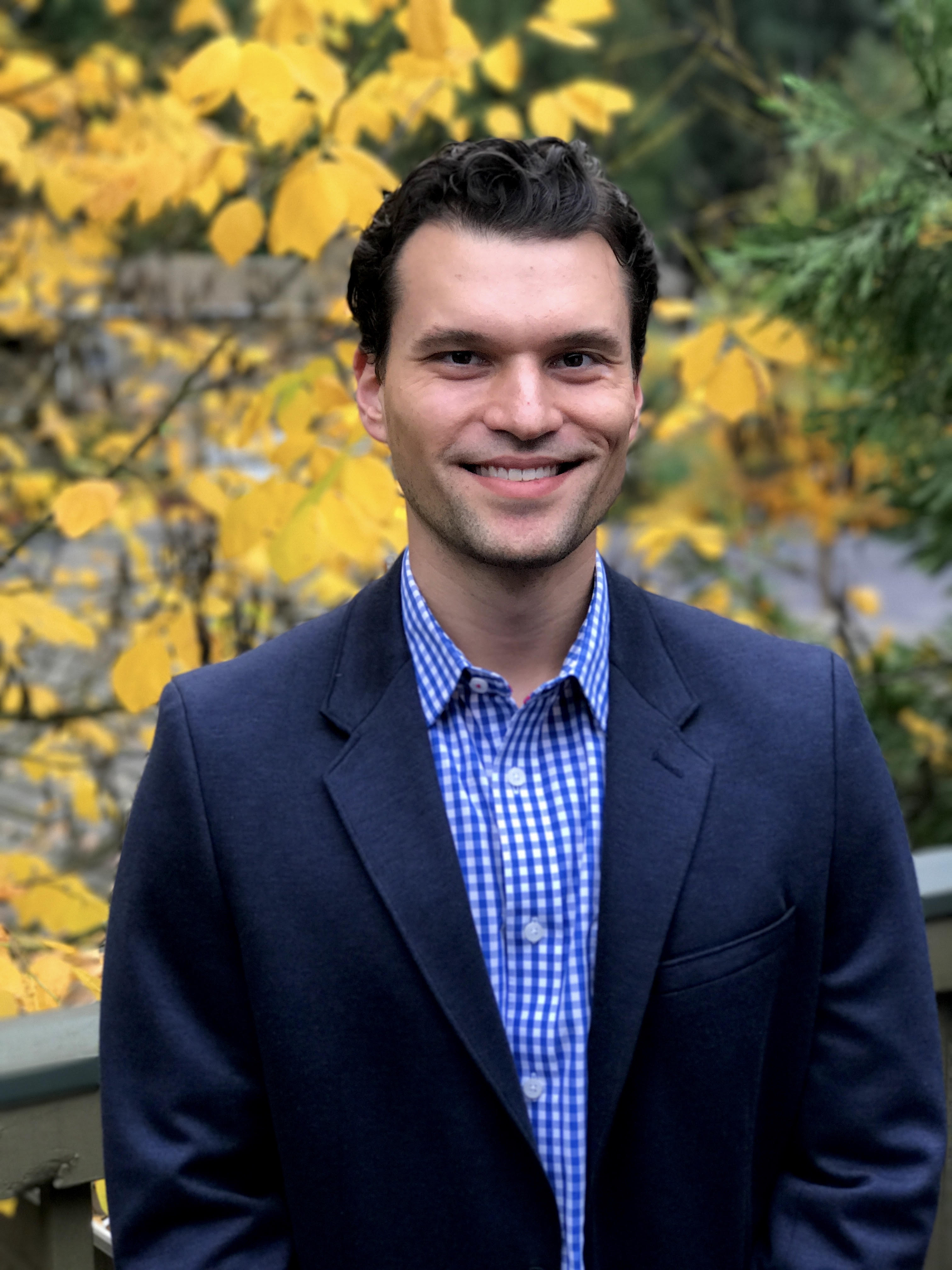 Dr. Dan joined NW Sports Rehab in 2017 having previously practiced in the Portland/Vancouver area. His practice focus is on three main tools for injury prevention and treatment: chiropractic care, soft tissue therapy, and rehabilitation; and he incorporates his knowledge of nutrition, human performance, and biomechanical movement analysis to create a holistic experience for patients. Dan specializes on shoulder diagnosis and treatment for a range of athletes, regular gym users and of course all non-athletes who experience shoulder pain at some time in their lives.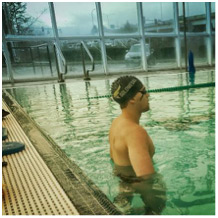 Dan grew up in Indiana when his health journey began with helping himself become a better athlete and at the age of 14 was a 5-time Indiana State Champion. He is a registered USA Swimming Coach, and currently holds a US Masters National Record Holder in the 4 x 100 Freestyle relay.
He remains a keen swimmer and enjoys keeping fit both in the gym and outdoors in the Washington State mountains. Dan is also committed to being a true community practitioner at Madison Park and takes a close interest in the affairs and wellbeing of the area.