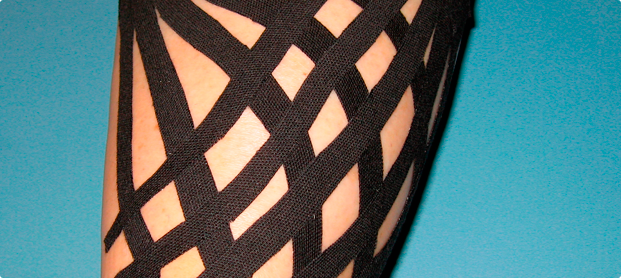 When my orthopedic doctor recommended rehabilitation for my inflamed rotator cuff, I sought the assistance of NW Sports Rehab. And I'm so very glad I did. It's not your typical experience with physical therapy. The specialists, Matt and Sean, gave me a complete evaluation. Not only did they give me exercises to work my shoulder, but my core and legs as well.
Dr. Maxwell observed my exercises in their state-of-the art workout room, and helped make sure my body was in correct alignment so I could receive the most benefit and avoid injury. Active Release Techniques was used to help my neck and shoulder muscles relax. Like a deep tissue massage, it's a chiropractic technique that is nothing like the twisting and popping treatments I had heard about. My muscles responded well, and within six weeks I was back to my normal activities.
The staff is friendly and welcoming, and appointment days and times are flexible.
Every person in the office at NW Sports Rehab was there to ensure I had a positive experience on my road to wellness. And I highly recommended NW Sports Rehab to my family and friends.