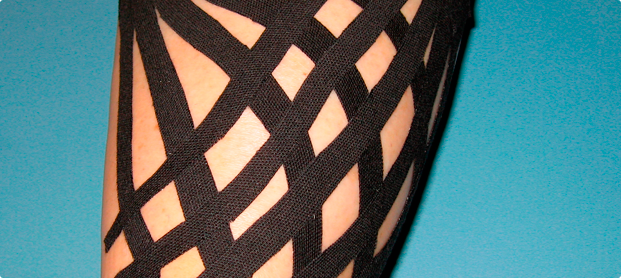 Last year during the spring allergy season I was considering getting allergy shots because I was getting headaches and had trouble getting my sinuses cleared. I read an article on how acupuncture could help with allergies. I contacted my insurance company and they gave me several names. I chose Dr. Su-Brown at NW Sports Rehab. I didn't know much about acupuncture, so I was nervous. Dr. Su-Brown interviewed me to get a complete picture of my health. She was very thorough and explained how the process would go to put me at easy.
My symptoms were severe headaches, my sinus cavities were plugged, and I had trouble trying to clear them. I had been taking several different sinus medications daily trying to help my breathing. I was tired and had little energy. During the first treatment I noticed my sinuses starting to open up and the headache went away. After the treatment I felt relaxed and I wasn't tired and felt more energetic. I received four treatments.
This year when my symptoms came back I noticed it was also raising my blood sugar count. After my first treatment, my sinuses are a lot better and my blood sugar level has been staying about 40 to 50 points lower than it was.
I have recommended Dr. Su-Brown and NW Sports Rehab to my family and friends. It has really helped me and I would encourage anyone having trouble with allergies to give it a try.