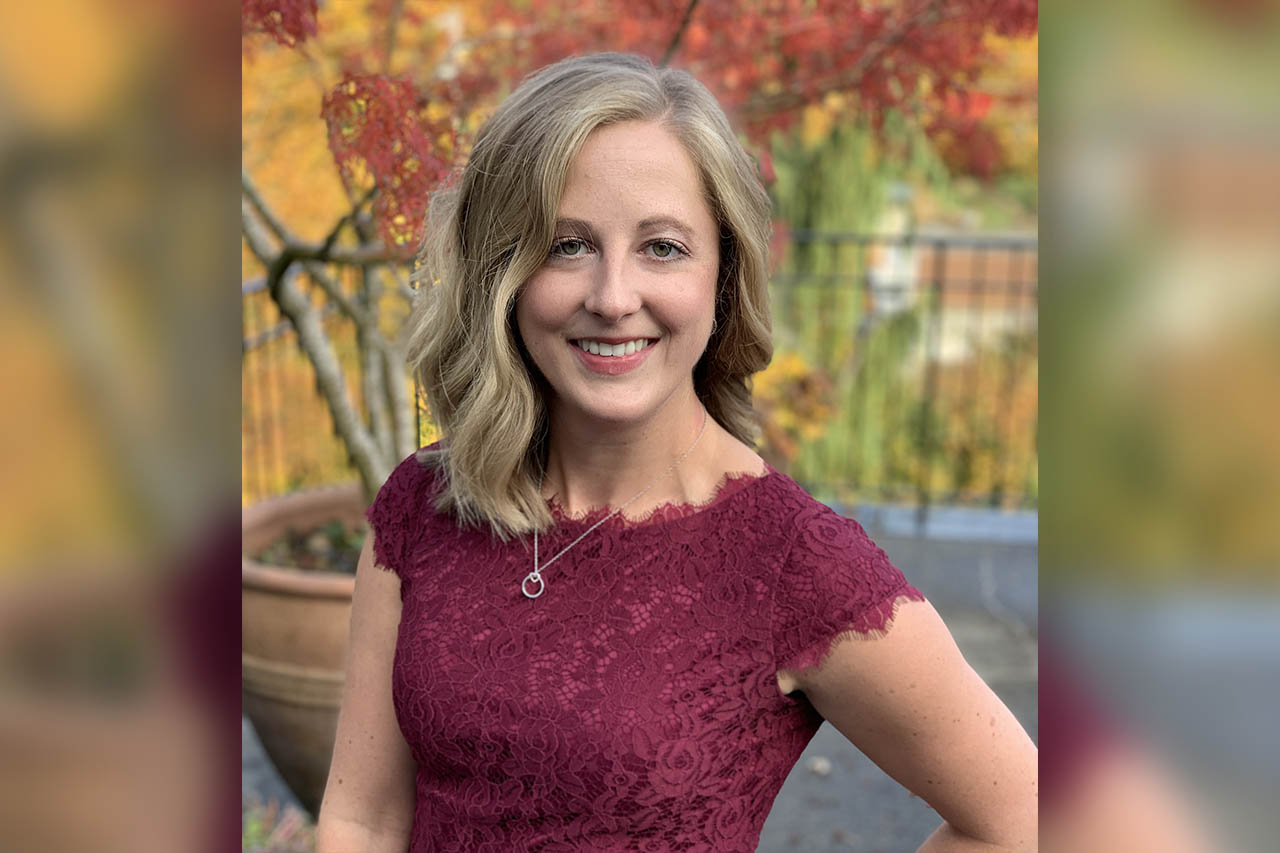 Dr. Taylor Kerschner joined NW Sports Rehab in November, 2019 after completing her Doctor of Chiropractic at the University of Western States in Portland, Oregon in September 2019.
She began her journey into health care at the age of 20, while pursuing her bachelors of science degree from Pacific Lutheran University in 2013. While finishing the last year of her undergraduate education, she started working in the hospital setting, blasting off her first experience working in healthcare. Soon after, she pursued getting her EMT, and would spend the next several years working in the emergency department as an EMT, totaling 6 years of hospital experience.
In 2016 at the age of 25, she started her journey into the chiropractic world, starting school at the University of Western States in Portland, Oregon. In the beginning of the chiropractic program at the University of Western States, she would be in just her second quarter as a chiropractic student when she found her place in the chiropractic world. She got very involved in the Student American Chiropractic Association (SACA) and began passionately advocating for the chiropractic profession and our patients. She went on find herself holding several offices in SACA and enjoying every minute of mentoring other chiropractic students as she did. Today, as a DC instead of a student, she is still heavily involved in the American Chiropractic Association and still enjoys advocating for her patients and her colleagues. Excitingly, she got the opportunity to finish her chiropractic education with a preceptorship out at the American Lake Veterans Association in Tacoma, Washington, where she got to provide care to local veterans.
Personal Interests:
Dr. Taylor Kerschner enjoys snow skiing, water skiing, wake boarding, hiking, working out, indoor cycling, cooking, baking and spending time with her family and pets.
Professional Affiliations:
American Chiropractic Association NextGenACA Legislative Task Force Member
American Chiropractic Association NextGenACA Medicare Taskforce Member
Current Certifications:
Rock Tape Basic and Performance Certified
Education:
University of Western States – Doctor of Chiropractic
Pacific Lutheran University – Kinesiology, concentration in Physical Education
Tacoma Community College-EMT Basic
Professional Experience:
Chiropractic Clerkship-American Lake VA 2019
Chiropractic Intern- University of Western States 2018-2019
Highest Offices Held
National Legislative Vice Chair- Student American Chiropractic Association
Legislative Chair- Student American Chiropractic Association- UWS Chapter