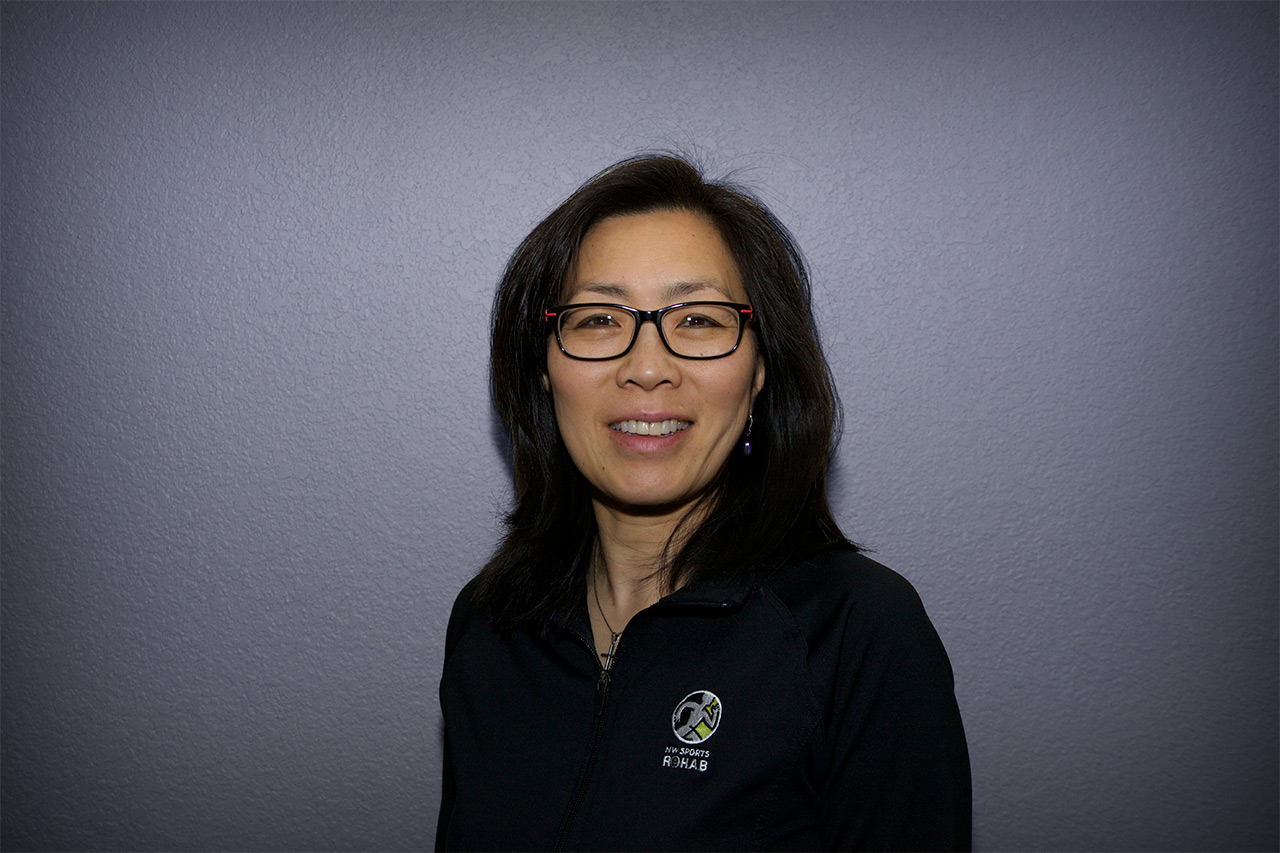 Doctor of Chiropractic (DC)
Licensed Acupuncturist (LAc)
biography
Dr. Ming Ming Su-Brown is a chiropractor and acupuncturist who has been in practice since 1990. She blends the concepts of western health and wellness with that of the east. This added depth — along with her great compassion — creates a unique style of practice. Dr. Su-Brown was appointed by Governor Christine Gregoire to be a member of the Chiropractic Quality Assurance Commission.
She is a full body certified Active Release Techniques Provider. Her interests include photography and playing the guitar, piano, and violin. She also loves hiking,
cycling, and enjoying the outdoors with her husband, sons, and dogs.
professional affiliations:
Member, Washington State Chiropractic Association (WSCA)
education
Northwest Institute Of Acupuncture & Oriental Medicine, September 1996 — June 1999
Degree: Masters of Acupuncture, June 1999
Western States Chiropractic College, September 1987 — August 1990
Degree: Doctor of Chiropractic, August 1990
Western States Chiropractic College Degree: Bachelor of Science in Human Biology June, 1990
University Of Washington, September 1983 — June 1987
Licensed To Practice In The Following States:
professional experience:
NW Sports Rehab, Corp, Jan 2005 — Present Federal Way, Washington
Governor-appointed commission member, July 2007 — Present
Chiropractic Quality Assurance Commission Examiner, National Board of Chiropractic Examiners Part IV, May 2008
Norpoint Sports Chiropractic & Acupuncture, Corp, Apr 1997 — Dec 2004 Tacoma, Washington
Westside Chiropractic Clinic, Jun 1991 — Oct 1996 Bend, Oregon